Mäder innovates for the world of today and tomorrow
We develop, manufacture and market innovative and high-performance solutions in Coatings and Composites.
Our mission: Support our customers with passion in their developments and processes in order to build a sustainable future for the planet and the people.
Discover our history...
WE CREATE


We develop high value-added Coatings, Composites & Resins solutions including products, processes and services. We innovate to improve your processes' efficiency.

WE PROTECT


We are committed to protecting the planet and the health of our employees and customers who apply and use our products.

WE RESPECT


We encourage diversity within our teams and act with integrity in our relationships with our stakeholders.

The Mäder Group is an independent family-owned company, committed to human, ethical and honest values.
Since its foundation, the Mäder Group has been a formidable economic yet human adventure, led day after day by employees who share our values:
RESPECT
The men and women of the workforce are the Group's most valuable resource. Each employee must feel this to be the case and that it is of personal concern in all circumstances.
MÄDER is aware that its employees are its most valuable asset and therefore pursues a proactive policy to promote equality between men and women. For example, the gender equality index for 2022 for MÄDER France is 87 points/100.
TRUST
Trust is based on the quality of relationships, both internally and externally. Trust includes confidentiality of our customers' information. It is constantly built through our exchanges and actions with all our interlocutors. 
TEAM SPIRIT 
For the Mäder Group, this means a common international spirit, but at the same time respecting the attachment of employees to their local work environment.
CUSTOMER FOCUS
Customer satisfaction is at the core of the strategy. It concerns the Group's partners as well as the Group's technical and support processes.

Respect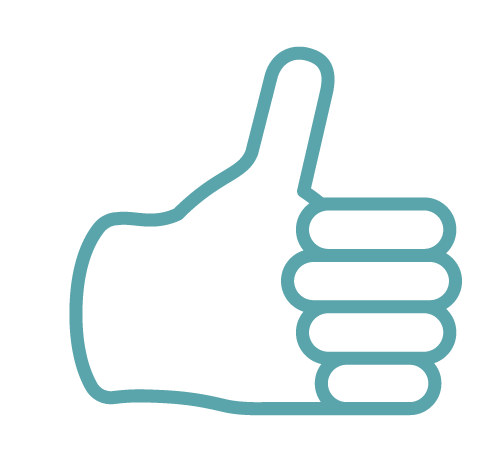 Trust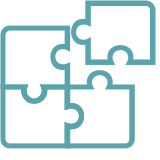 Team spirit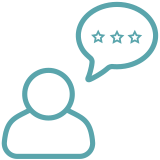 Customer focus
The history of Mäder begins in 1993 in Marœuil, with the takeover of the CORSAIN company by the MOLINA family. In the years that followed, a major European and then international strategy was undertaken. This expansion was achieved through buyouts of companies selected for their high-tech products: Bolloré Jival, industrial coatings (especially for aviation), Soritec-Corsolac, coatings for plastics and general industries, Vernol, Vimo,...
The year 2000 marked a turning point in the history of the company, which acquired the Swiss Mäder Group that specialized in environmentally friendly coatings and resins. It was at this time that the Group changed its name to Mäder.
Over 20 years, the Group has become an independent European leader in high value-added coatings and resins. Today, it has subsidiaries in France, Germany, Switzerland, China and India.

Our strategy is clear and shared by all our employees:
Agility, flexibility and accessibility thanks to our intermediate size 
Our sites and our teams are anchored in regions close to our customers, enabling us to respond quickly and appropriately to market needs
Rapid growth, proactive, controlled and respectful of cultural and social values
External growth capable of ensuring constant synergy between integrated and existing companies
Balanced growth between the various historical countries that have become the foundations of our international development
Organic growth largely supported by technological products, in niche markets with high added value and perfectly executed by the sales teams. 
"We are a family-owned & independent group, leader in its strategic markets. We conduct our operations with the aim of building a sustainable future and participating in the energy and environmental transition".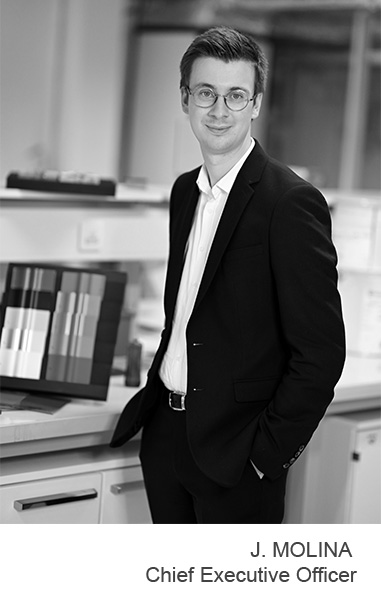 €200 M
Of turnover
x20
Increase in turnover in 20 years
70
Countries where MÄDER products are sold
8
Production plants
700
Employees dedicated to customer satisfaction
12
Research & Development Centers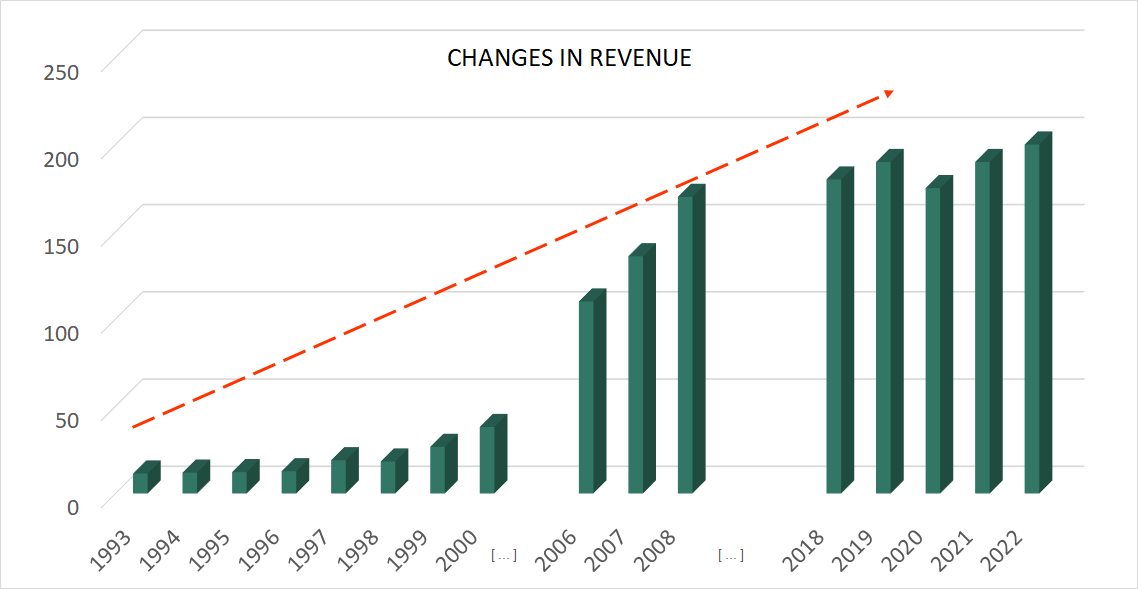 E-CARE, Our willful process for environment & human health protection
Mäder aims to reduce the impact of its industrial activities on environment. We go ahead and place the environment as a main axle for the development of our product.
In our opinion, protecting Mankind and the Environment provides a real opportunity for growth.
We are committed to safeguarding the health of the men and women working within our Group, to limiting the environmental impact of our industrial activity, and to prevent pollution.
Our E-CARE policy covers all the actions and developments relative to the reduction of our impact on environment and health from product development to final users.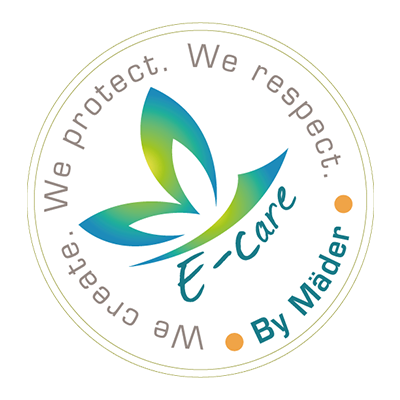 A group close to its customers, throughout the world
Browse our map to discover our different sites
Discover our locations