To mark the 30th anniversary of the Twingo, Renault called on renowned designer Sabine Marcelis to give Renault's famous city car a minimalist, artistic makeover. 
Twingo by Sabine Marcelis
This unique model of the Twingo was presented at Beaubourg in Paris at the end of June 2023, and caused a sensation with its guiding principle: a return to the essentials. The design of this city car is based on transparency and a choice of colored materials to play with light.​​​​​​​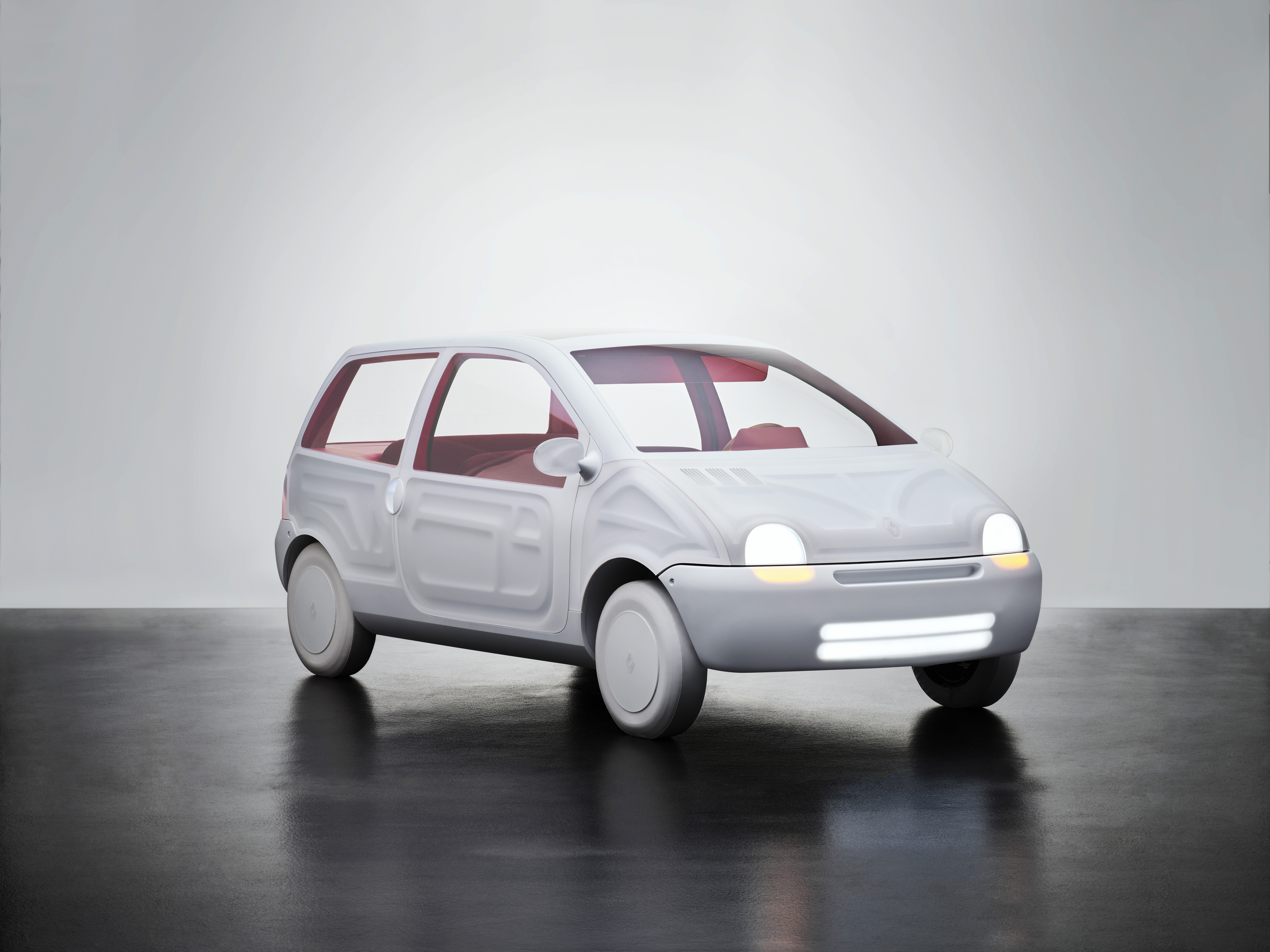 The entire red interior of this concept car is covered with a soft varnish supplied by the Mäder teams.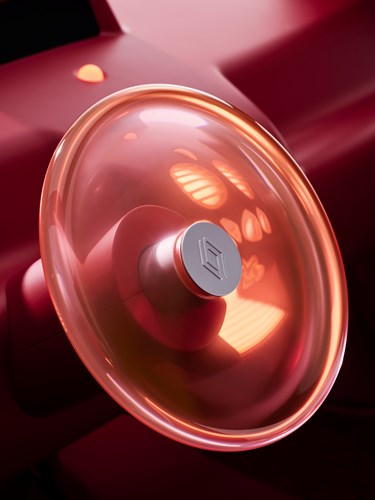 Renault Twingo by Sabine Marcells
© Carl KLEINER