Mäder, innovative solutions for Automotive
Mäder develops value-added products for the Automotive industry, in particular for interior and exterior plastics. In addition, electrical insulation coatings for electrical components in the vehicle are also available.
Our DesignLab works closely with manufacturers in order to develop the aspects of tomorrow.

Conventional coatings
- Solventborne and waterborne
- Primers and Finishes
With SPECIFIC FINISHES
Haptic & Soft feel
Metallic & Chrome effects
Laserable
Compatible with Tampo printing, hot stamping
And SPECIFIC PROPERTIES
Anti-fingerprint
Scratch resistance
Anti-squeak

UV coatings
- Monocure or Dualcure
- High chemical performances
- High scratch resistance
- Short process, energy saving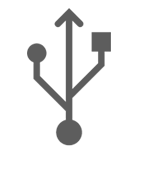 Other technologies
- Topcoats for Chrome plating & PVD
- In-mold coatings

MÄDER DesignLab
Stimulating creativity, supporting inspiration, advising, formulating, iterating and refining developments for our customers' projects are the key objectives of the MÄDER DesignLab.
Read more
Chrome Aspect
Every day, designers are moving more and more towards metallic effects ranging from matte to glossy, aiming to create a mirror effect.
The Mäder Group offers a wide range of "chrome effect" paints with matt, glossy and satin finishes, which aesthetically enhance the painted parts and meet the technical and economic requirements of the market.


Soft-Touch
In order to enhance the value of plastic materials, today we seek to avoid sensations like cold, hardness, roughness, and instead to establish a sensory relationship with the object.
The Mäder Group offers a wide range of "Soft-Touch" paints in perfect harmony with the desired aesthetic criteria and the requirements of increasingly strict specifications.
Upgrade your automotive decoration with our Chameleon product
1 paint system and multiple aspects & skills
Mat interference effect
Satin & fine metallic
Sparked & high gloss metallic
Anodized
Hot stamping
Laser etching
Inspired by nature, Mäder teams has developed a "Chameleon product" that perfectly meets the needs of EMOTION, ENVIRONMENTAL COMPLIANCE, COMPETITIVENESS of the Automotive Industry.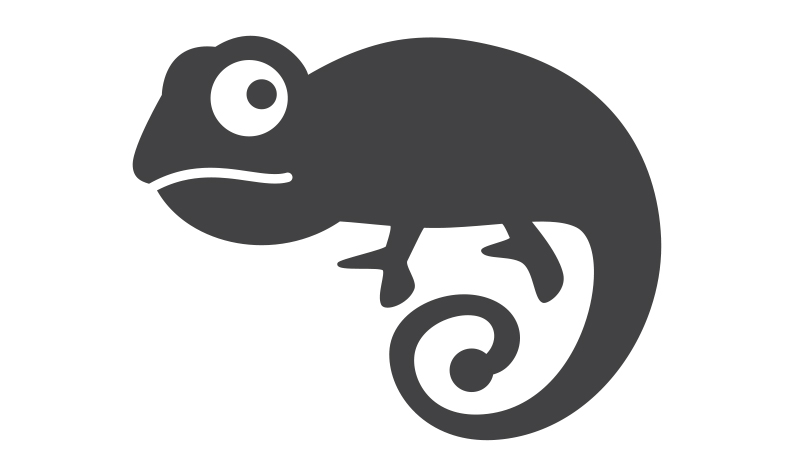 Material Safety
Data Sheets
Do you need a Material Safety Data Sheet? Log in using the link below:
Quick FDS Access