Mäder, innovative solutions for general industry
MÄDER is a major coating supplier for many general industrial applications. 
Over the years, we have developed advanced coating solutions for nearly all substrates and suitable with the most stringent conditions.

Mäder Group provide coatings for the ACE industry, from light & simple agricultural equipment to heavy and giant mining truck.
We offer advanced technologies such as mono-component, bi-components, waterborne, high-solid content, monolayer...
Read more
Light-curing solutions for composites
NUVORAD®: a global and innovative concept
Mäder Composites new patented range of products are developed to cure under light source. They are curable with UV lamps, LED and also with black lights.
Topcoats, gelcoats, resins and additives based on UP resins are already available, further products are in test stage.
Read more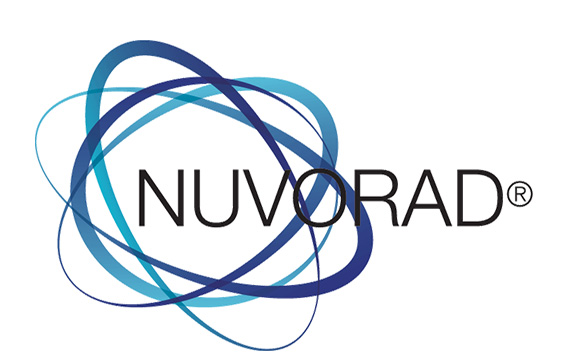 Flame retardant products for other industries
Mäder develop retardant products that are used for many applications in the General Industry, to meet the more demanding fire propagation and fire survival requirements.
Read more
Material Safety
Data Sheets
Do you need a Material Safety Data Sheet? Log in using the link below:
Quick FDS Access